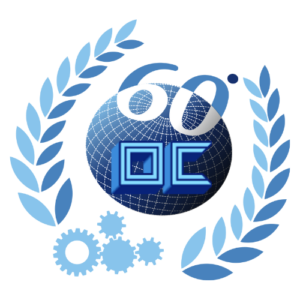 1961-2021:
on the market for 60 years
A family history that has lasted for 60 years
Our philosophy is based on the development of increasingly advanced technologies applied to high-level engineering studies, which both guarantee the refinement and construction of efficient machinery for the recycling of all plastic materials from industrial, agricultural and municipal waste.
Environment protection, eco-compatibility of productive and recreational activities and the development of an ecological awareness and education of the citizen constitute the main resource for development of the recycling sector. The reuse of plastic materials is not only synonymous of energy saving, but a common expression of safeguarding and caring of our environmental heritage.
The solidity  and durability of our single machines, as well as our lines have allowed Costarelli to offer itself as a leading company in the plastic material recycling sector.
In addition the company is also scrupulously careful to comply with the community laws and regulations regarding the certification and guarantee of the machinery produced.
With whom do we share our knowledge?
Collectors - Sorters - Recyclers
Costarelli area of expertise: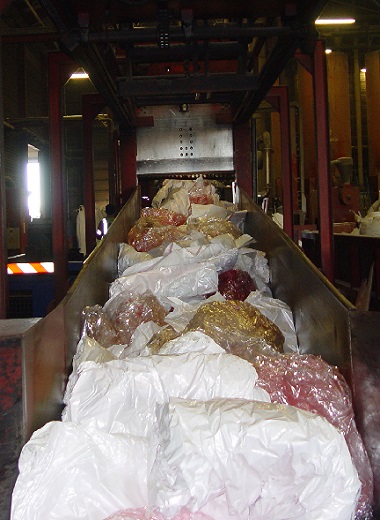 Industrial – Post-Industrial
The recycling of plastic from industrial waste was born in Italy since the 1960s.
Italy is a world leader in plastic recycling technologies.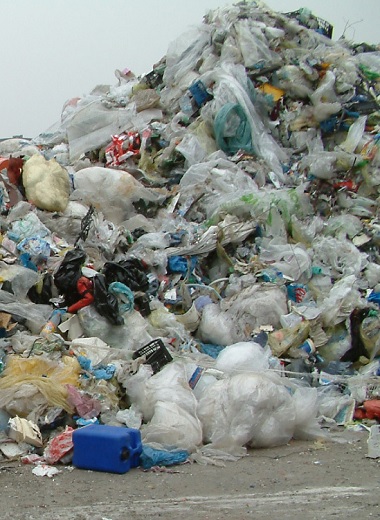 The recycling process of plastic coming from separate waste collection and municipal solid waste requires selection and cleaning. Costarelli produces machines and systems that guarantee its quality.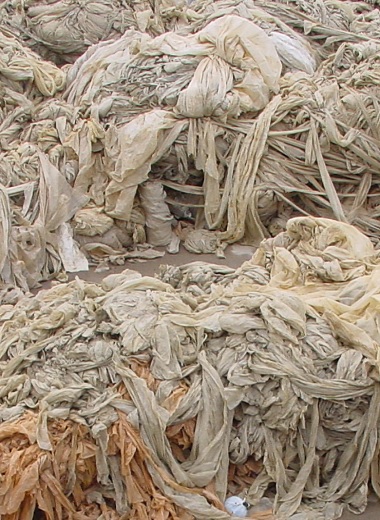 The plastic of agricultural sector, used both for irrigation and crops protection, must be recycled. Costarelli designs plants that guarantee its cleaning and optimal recovery.
We are pioneers in the industry.
We produce cutting-edge solutions.
Machinery
Costarelli machines are synonymous with sturdiness, high productivity, high technology and durability
Plants
With its plants Costarelli is able to satisfy the most varied needs in the field of plastic materials recycling
Customer Care
Responsive pre-sales and post-sales service.
The place where you'll get a different solution for all your industry needs.
Are you looking for a different solution? Call our experts!